Oh no, bubbles overboard! Don't worry though. We can help.
Follow the steps below to help stop your SodaStream Genesis™ Sparkling Water Maker from overflowing: 
Step 1 - Did you fill the carbonating bottle to the fill line?
Make sure you are filling the carbonating bottle with water to the fill line only.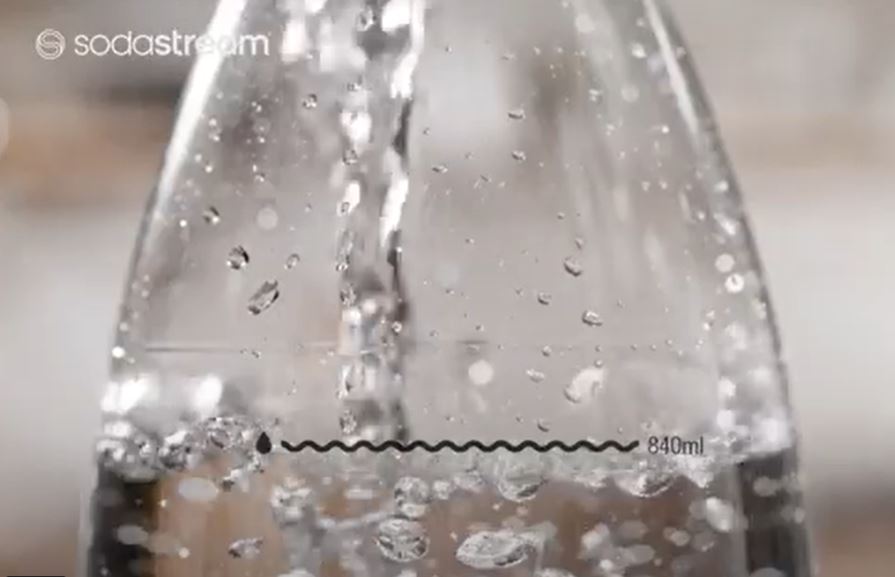 Step 2 - Is your carbonating bottle compatible with the SodaStream Genesis

™

Sparkling Water Maker?
Make sure your bottle is compatible with your Sparkling Water Maker. The SodaStream Genesis™ Sparkling Water Maker is compatible with the 0.5L carbonating bottle (My Only Bottle), the 1L classic carbonating bottle, the 1L Fuse bottle, and the 1L classic dishwasher-safe bottle.
Step 3 - Did you insert the carbonating bottle properly?
If your bottle feels loose, remove and reinsert it. 
Step 4 - Did you fizz the water in the right way?
Carbonate water only. Flavors should only be added after carbonation.
Make sure you're firmly pressing the carbonating button in short, two-second presses, releasing, and repeating --  3 loud buzzes will produce a standard fizz, additional presses will produce a stronger fizz.
For more assistance, please contact us via email or phone at 0800-085-8373.